Current and Recent Productions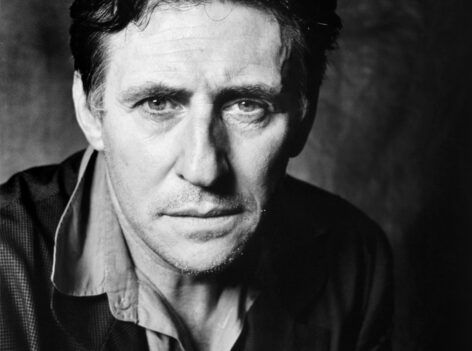 Walking with Ghosts
written and performed by Gabriel Byrne
directed by Lonny Price
Wexford - Edinburgh - London
11 August - 17 September 2022
★★★★ The Irish Times ★★★★ Financial Times ★★★★ The Sunday Times 'One of Ireland's finest performers at his very best.' Gabriel Byrne on stage. In his own words.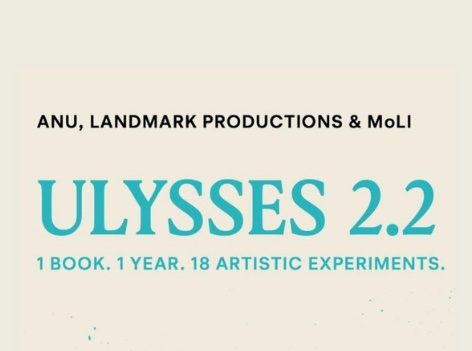 Ulysses 2.2
Curated, presented and produced by ANU, Landmark Productions and MoLI
Various locations | Nationwide
February 2022 - February 2023
1 book. 1 year. 18 artistic experiments. To mark a century of Ulysses, a year-long, nationwide odyssey of creative responses to the 18 episodes that chronicle an ordinary day in the life of Leopold Bloom.