Current and Recent Productions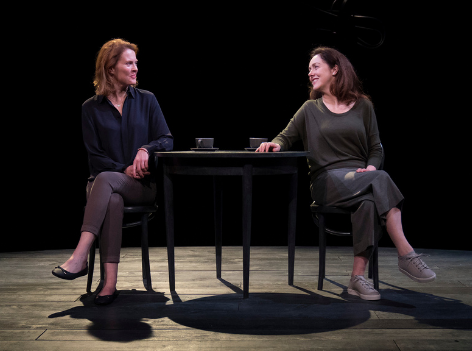 The Approach
written and directed by Mark O'Rowe
starring Derbhle Crotty, Aisling O'Sullivan and Catherine Walker
Spoleto Festival | Charleston, USA
26 May - 12 June, 2022
★ ★ ★ ★ ★ The Observer. Mark O'Rowe's stunning work will open to live audiences in May as part of the internationally renowned Spoleto Festival which takes place in Charleston, USA.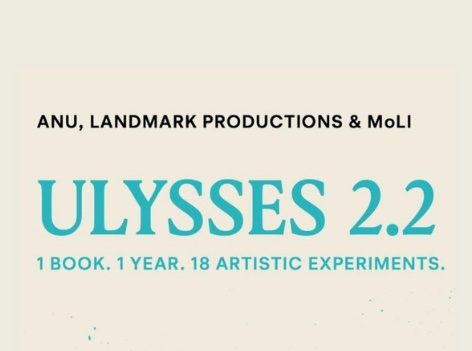 Ulysses 2.2
Curated, presented and produced by ANU, Landmark Productions and MoLI
Various locations | Nationwide
February - December 2022
1 book. 1 year. 18 artistic experiments. To mark a century of Ulysses, a year-long, nationwide odyssey of creative responses to the 18 episodes that chronicle an ordinary day in the life of Leopold Bloom.